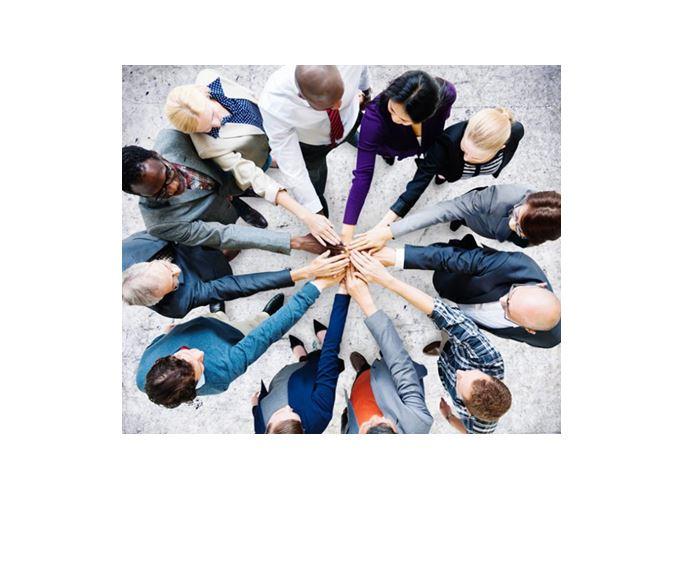 IMPORTANT - PLEASE READ
New or Returning Officers Form Update
Dear PTA Officer,
In an effort to simplify the process of registering officers for the 2020-2021 fiscal year and to ensure that we collect information required by the IRS, we have updated and re-posted the New or Returning Officers Form on our website for your use.
Please use this form to register your 2020-2021 officers. Once you have successfully registered your PTA's officers, we will send you an email with instructions for logging into MemberHub, and you can then begin managing your PTA through MemberHub, to include distribution of membership cards. (Please note: Florida PTA will not be printing or mailing out membership cards; membership cards will be virtual and will be obtained by entering your members into MemberHub.)
You will receive a mailing from Florida PTA after July 22nd which will include the Local Unit Standards of Affiliation/Compliance Requirements for a local unit to remain in compliance with Florida PTA and the IRS, including, but not limited to, an annual audit/financial review and IRS 990 filing. You will also receive via Constant Contact, the Florida PTA Kit of Materials.
Thank you for your patience as we make the transition to MemberHub. We will continue to refine our processes and procedures as we all begin using this new tool.
Please use this link to register your 2020-2021 officers so that we can begin sending you the important information mentioned above: https://floridapta.org/new-or-returning-officers-form/