Benefits of Membership
To develop between educators and the general public such united efforts as will secure for all children and youth the highest advantages in physical, mental, social, and spiritual education.
About Us
Celebrating 99 years of advocating for children in Hillsborough County! Established in 1924 and organized under the authority of the Florida PTA, the Hillsborough County Council of PTA/PTSA is a team of volunteers dedicated to strengthening local PTAs and PTSAs in Hillsborough County, helping them to work more effectively on behalf of the children in their schools and communities.
Together, we form a strong, unified voice on behalf of the children in Hillsborough County.
News Feed
Would you like to help a Title 1 school in Hillsborough County charter a PTA?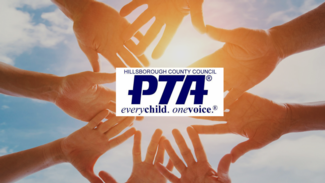 What Does Advocacy Look Like? A short video about PTA advocacy.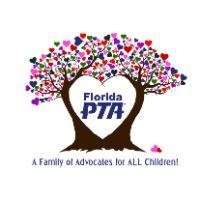 IMPORTANT - PLEASE READ
New or Returning Officers Form Update!
Click Read More to learn about new or returning officer forms.