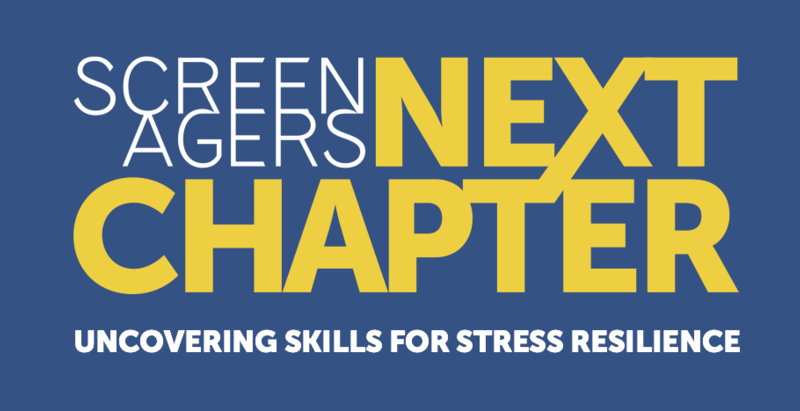 The

recording

for ONLINE Movie and Q & A - SCREENAGERS NEXT CHAPTER- Presented By Hillsborough County Council PTA/PTSA is now available to watch. Please share with your members & friends.

This link is live for the next 2 weeks.
About Hillsborough County Council PTA/PTSA Brings You: Screenagers NEXT CHAPTER: Uncovering Skills For Stress Resilience Join us for an ONLINE LIVE STREAMING Interactive Community Movie Screening and Discussion! The program is 1 HR 45 MIN. The movie is 60 minutes, followed by a 45 minute Q & A with Dr. Wendy Rice of
Rice Psychology Group
This event is best viewed from a computer using Chrome or Firefox.
With COVID-19 giving many of us downtime at home with our families, we invite you to take this opportunity to attend our online interactive community discussion. We will use the movie "Screenagers NEXT CHAPTER: Uncovering Skills For Stress Resilience" as a starting point for an online interactive discussion about how we help teens build crucial skills to navigate stress, anxiety, and depression in our digital age. High stress, anxiety, and depression are experienced by millions of young people. This film follows physician and filmmaker, Delaney Ruston, as she discovers solutions for improved adolescent well-being in the digital age. View the trailer and more at: https://www.screenagersmovie.com/synopsis