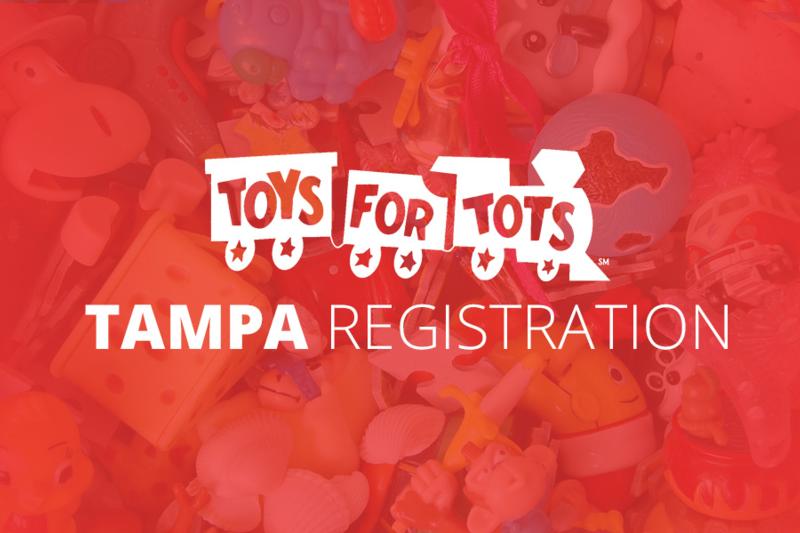 It's not yet Christmas Time, but the Toys For Tots program has started!
Toys For Tots allows families who won't be able to provide their children with a toy on Christmas morning to sign up for assistance. The organization then works with the community to make sure that they can provide every child with a toy. Through this PTA website you can sign a family / child up to participate in the Toys For Tots program.
Once you've signed up, we'll take things from there and we'll send you an email when it gets closer to Christmas that will tell you where to come to pick up the toys for your children.
Just click here and you'll be taken to the sign up page.